Custom Particle Reduction offers state of the art particle size analytical testing in our onsite laboratory. Our lab is equipped with a Microtrac analyzer and other instrumentation to evaluate powders and provide physical characterization and distribution of particles. In addition, CPR can test for different powder properties including moisture, contamination, pH level, and magnetic levels. Upon customer request CPR provides a certificate of analysis (COA) for all testing.
CPR can provide research and development for customers seeking to improve their products or manufacturing processes.  We designed and built a small-scale laboratory grinding and milling system which we use for running sample size experiments of your products.  This one-of-a-kind, proprietary system gives our customers a unique competitive advantage, which can help bring their products to market more quickly and with a cost savings.
Custom Particle Reduction works closely with each customer offering our technical expertise and experience.  We will help you to identify the best solution to take your products from development to large scale production. We focus on each step of the process always having your product quality, performance, and profitability in mind.
We are ISO 9001: 2015, an FDA registered facility, and our quality, manufacturing, and safety procedures are compliant with GFSI, SQF, ISO, and OSHA guidelines. We are Kosher and Halal compliant and certified.
Please contact us to learn why companies have relied on CPR for all their powder processing and powder blending requirements.  Request a Quote Today.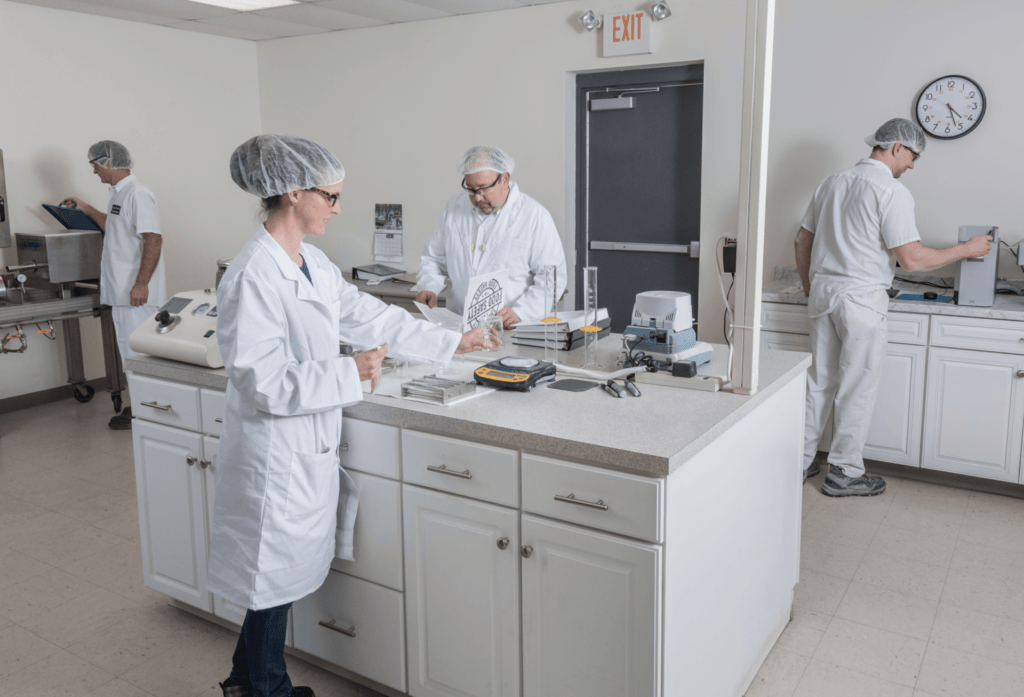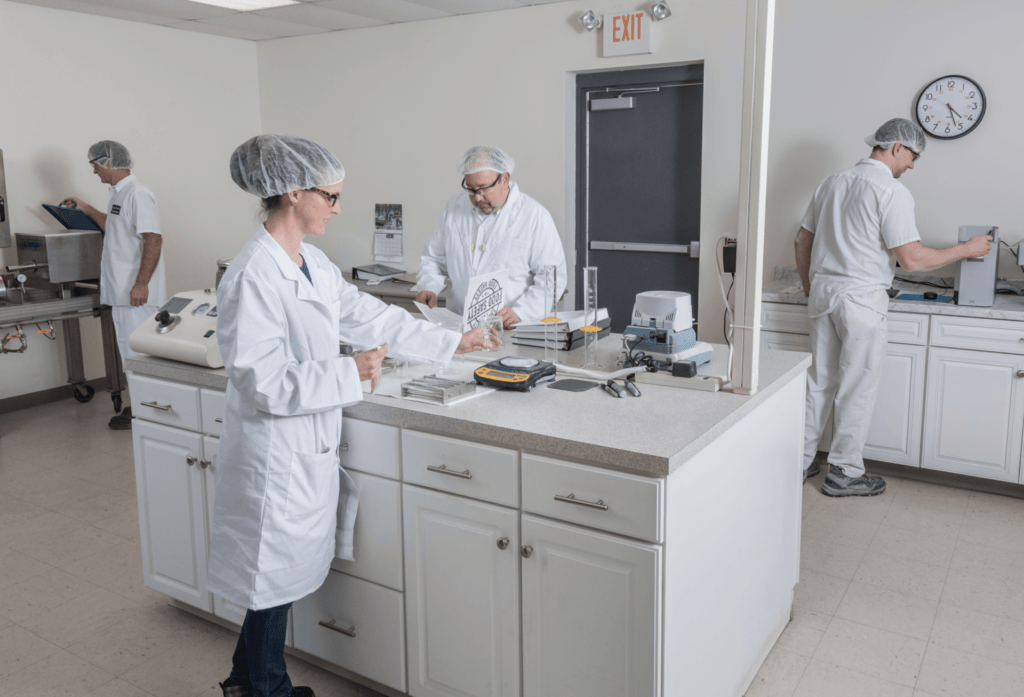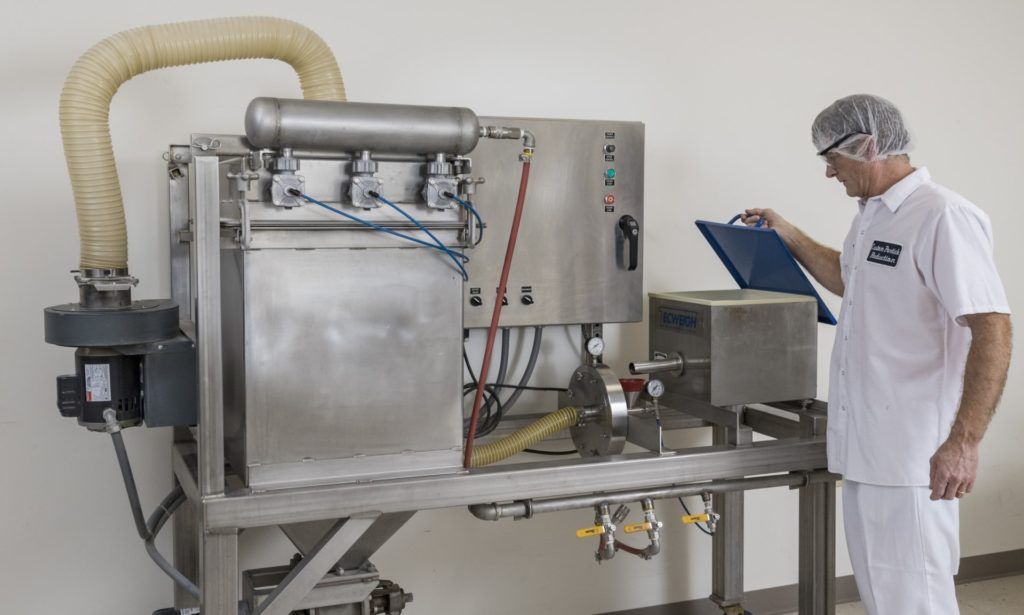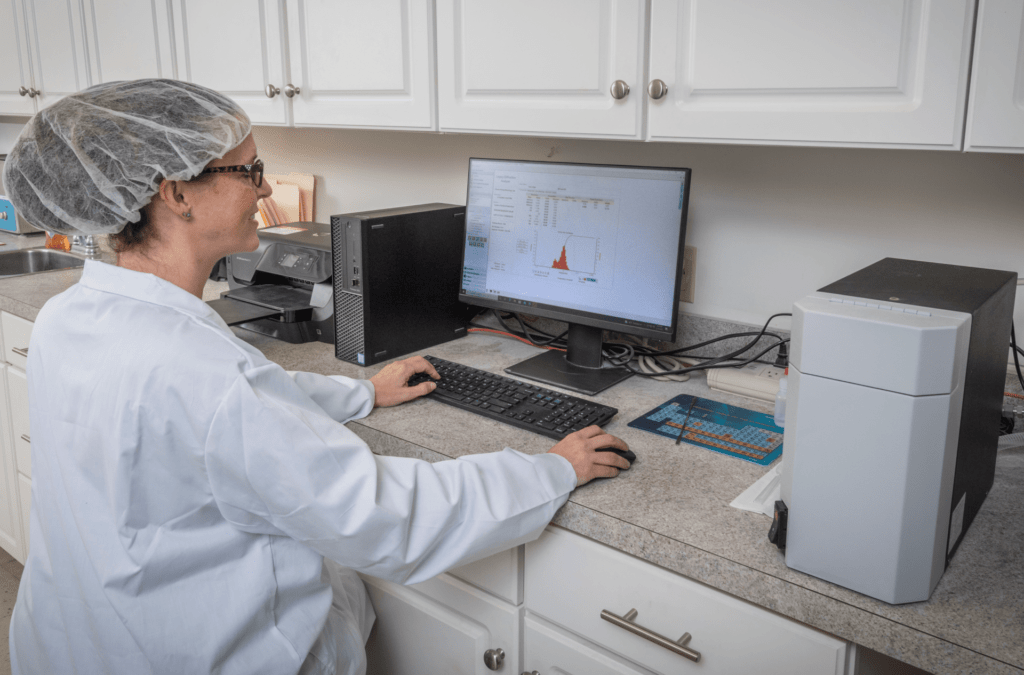 ×