Custom Particle Reduction
Specializing in Powder Toll Processing, Milling and Blending of Dry Materials
Request a Quote
Experts in Custom Milling, Blending and Micronizing Solutions
---
At Custom Particle Reduction we specialize in toll powder processing and are an established leader in custom particle sizing of dry materials for both food grade and technical products. Simply provide CPR with the your materials and specifications, and our team of skilled experts mill, grind, and blend to meet your custom needs. After testing in our laboratory, we package, and ship your product in your preferred packaging. CPR services customers in a wide variety of industries, both regionally and nationally and produces small to large lots of powder in our FDA registered, GFSI, SQF, ISO, OSHA, Kosher and Halal compliant and certified facility.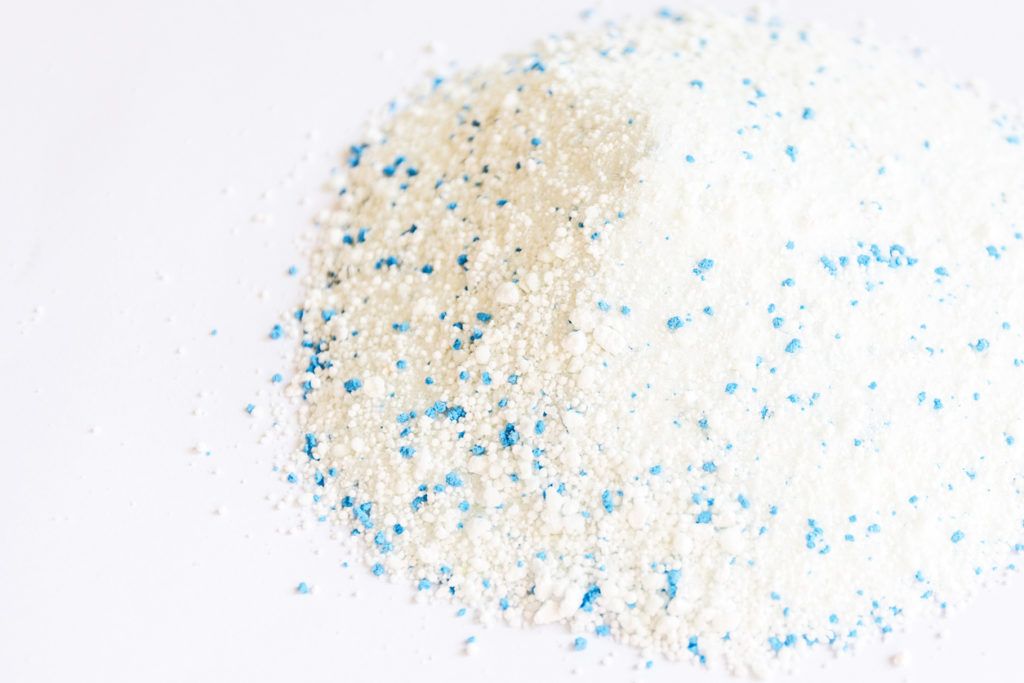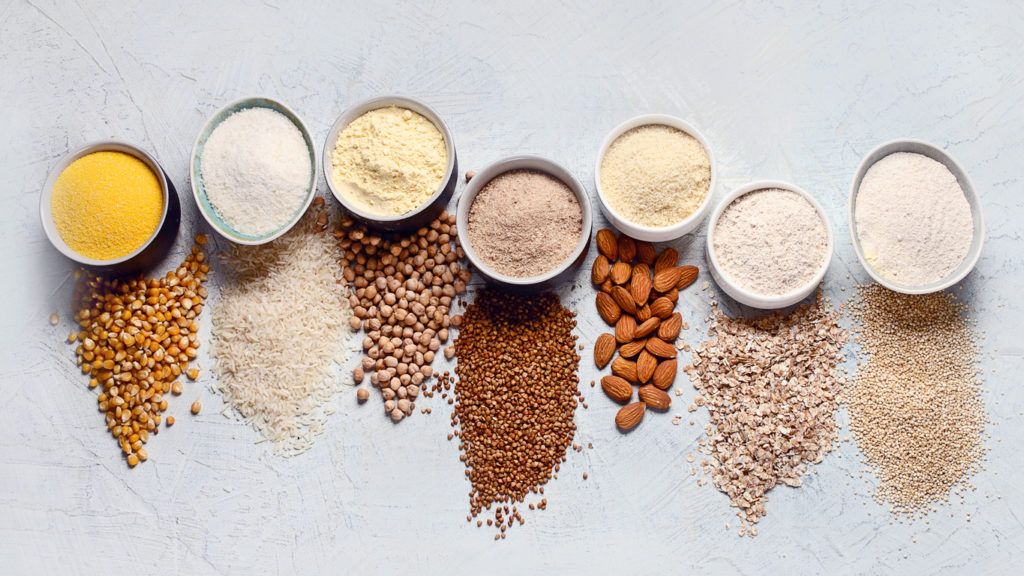 ---
"Our team's experience and commitment to excellence is our best competitive advantage!"
Mark Koenig
President
Services & Capabilities
---
Custom Particle Reduction mills and grinds bulk powders, food grade ingredients, additives, and other technical materials that require highly consistent particle size reduction to fine and ultra-fine powders.
We custom blend and mix a wide variety of products, such as food ingredients or a wide range of dry powders such as sodium benzoate, fillers, additives, creatine, nutraceutical and specialty chemicals.
CPR can provide state of the art particle size analytical testing in our onsite laboratory, equipped with a Microtrac analyzer to provide physical characterization of particles.