Custom Particle Reduction provides turnkey, dry-material, toll mixing and powder blending service. We offer a range of solutions to address most any dry blending and homogeneous mixing requirement. We have equipment capable of both blending and applying spray coating if desired to your dry blending specifications.
We custom blend and mix a wide variety of products, spanning food ingredients, nutritional products, drink mix concentrates, pet nutritional's, cosmetics, and specialty technical grade chemicals powders and ingredients. CPR offers two separate blending facilities for either technical materials or food grade ingredients.
We offer assistance with formulating, and our powder experts advise on which process will achieve the best result most effectively, efficiently and for the lowest possible price. We have an in-house lab for testing your product to ensure purity and quality.
CPR offers standalone dry powder blending services, or we can pair blending with other in-house services such as toll grinding, milling, and packaging.
Just ship us your raw materials and your formula and CPR will expertly blend to your specifications, package, and ship per your instructions to one, or multiple locations.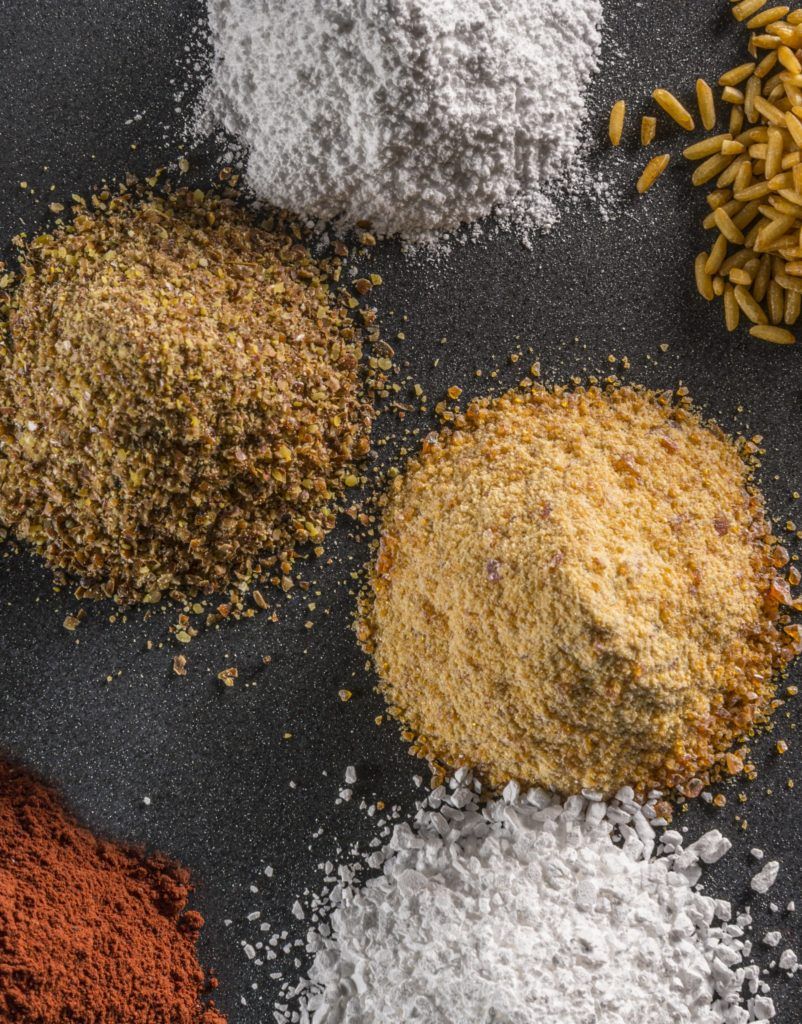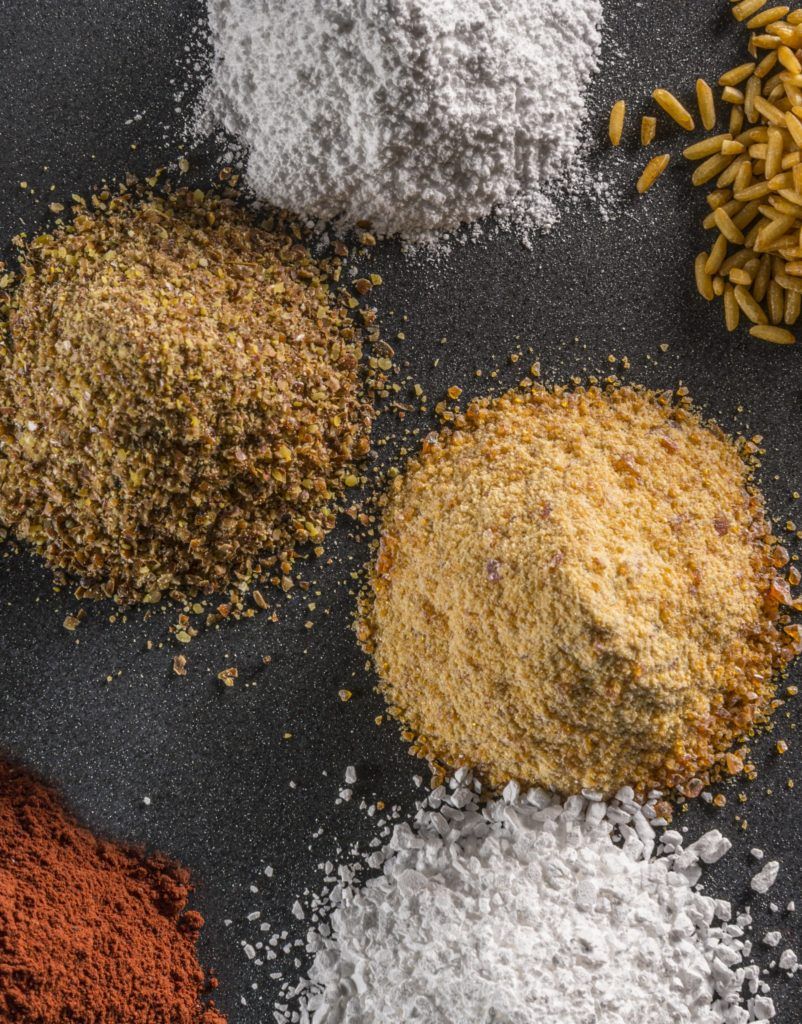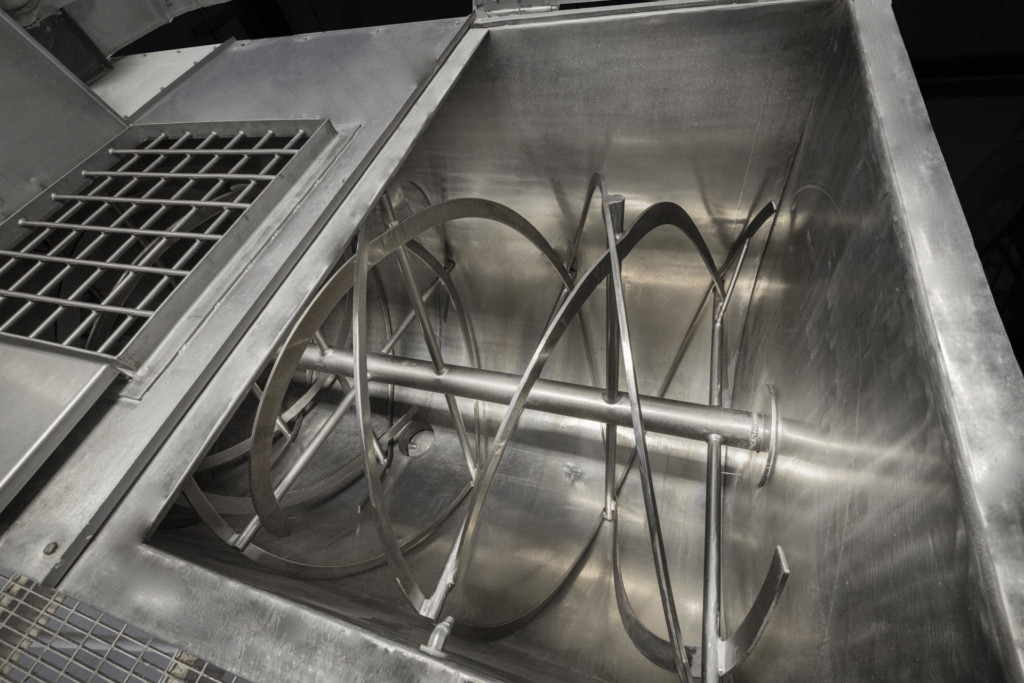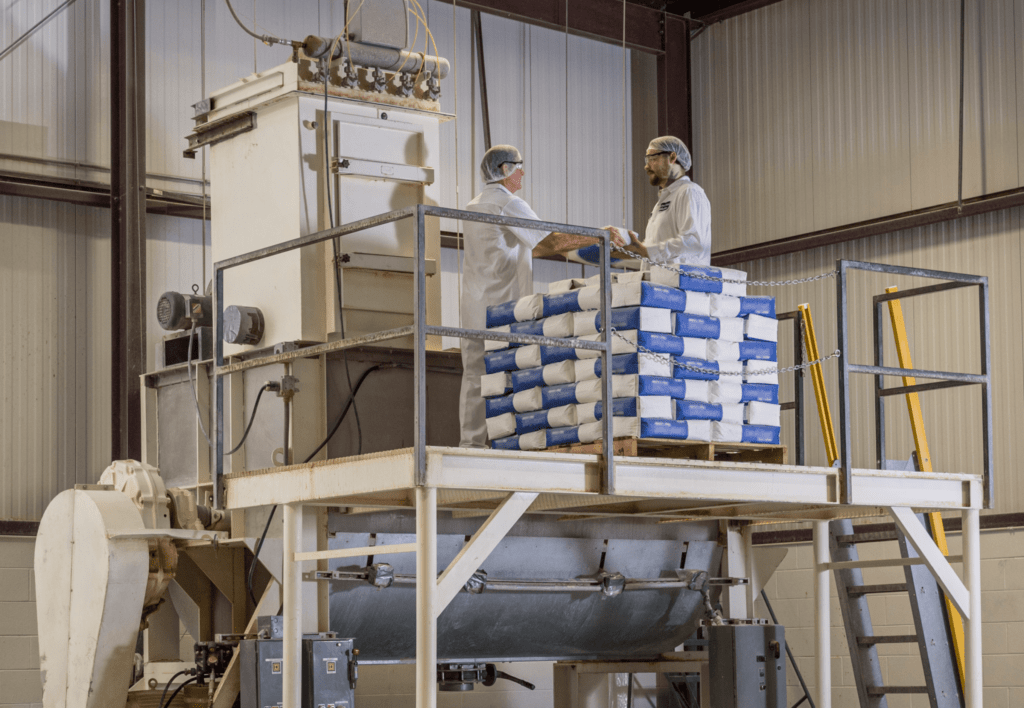 ×