CPR has been processing dry ingredients for the food grade industries since our inception over a quarter century ago.   For example, we serve manufacturers in the food, beverage, organic ingredients, dietary supplements, nutraceuticals, pharmaceutical and dental products industries.
Food grade ingredients and products often require a variety of processes such as milling, blending, delumping, screening and classifying to name a few.  Our facility is equipped with vee, plow, and ribbon blenders along with high intensity mixers to handle nearly any process.  We know the importance of producing free flowing powders and perfectly homogenized blends. We consider factors such as the effects of temperature and particle friability for recommending the best processing solutions for each application.
We offering micronizing services meaning we can reduce powders to exceptionally small particle size, less than 10 microns.  Micronizing is often required in the production of medical and pharmaceutical ingredients where extremely small particle size ensures complete dissolution of a material and can improve a pharmaceutical or nutraceutical ingredient's bioavailability and absorption rate.   Micronizing is also useful in food processing as it can improve the texture and color of a food grade ingredient as well as reduce sedimentation.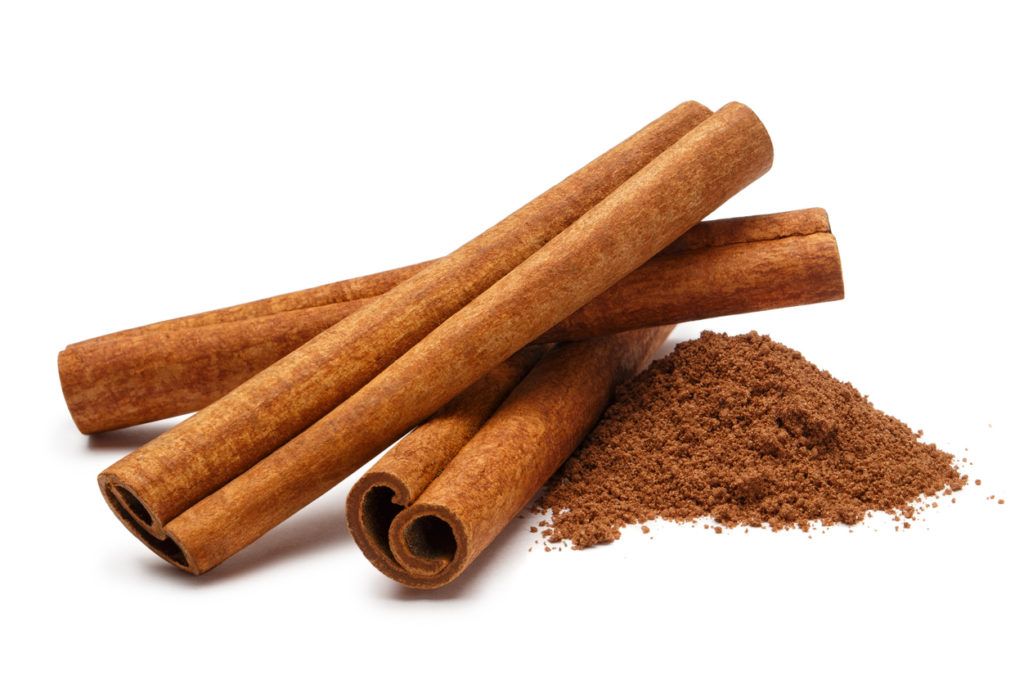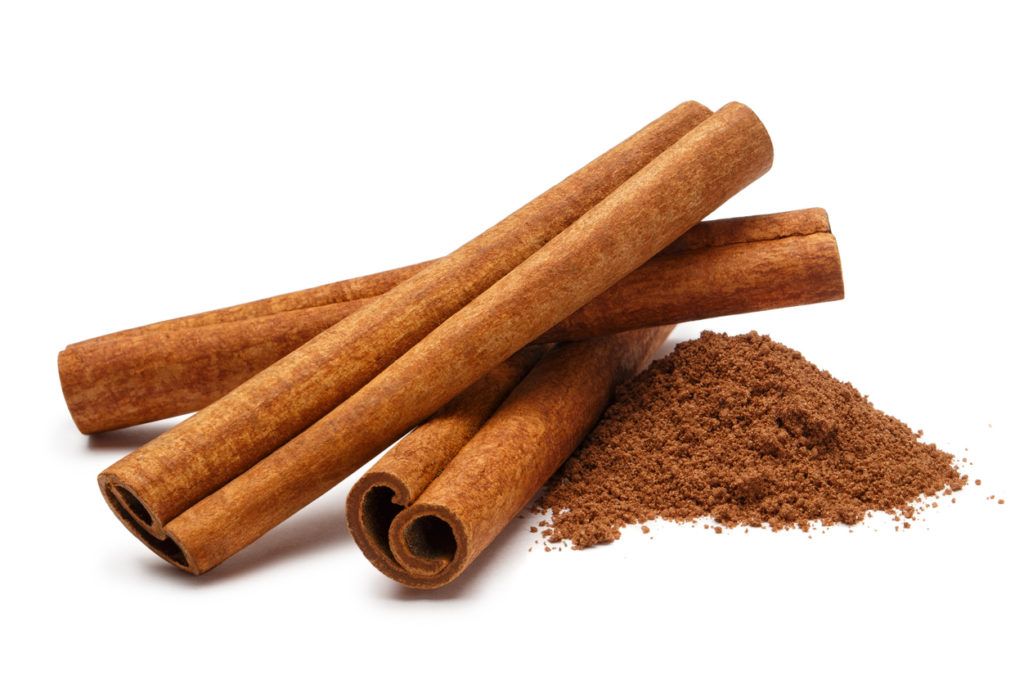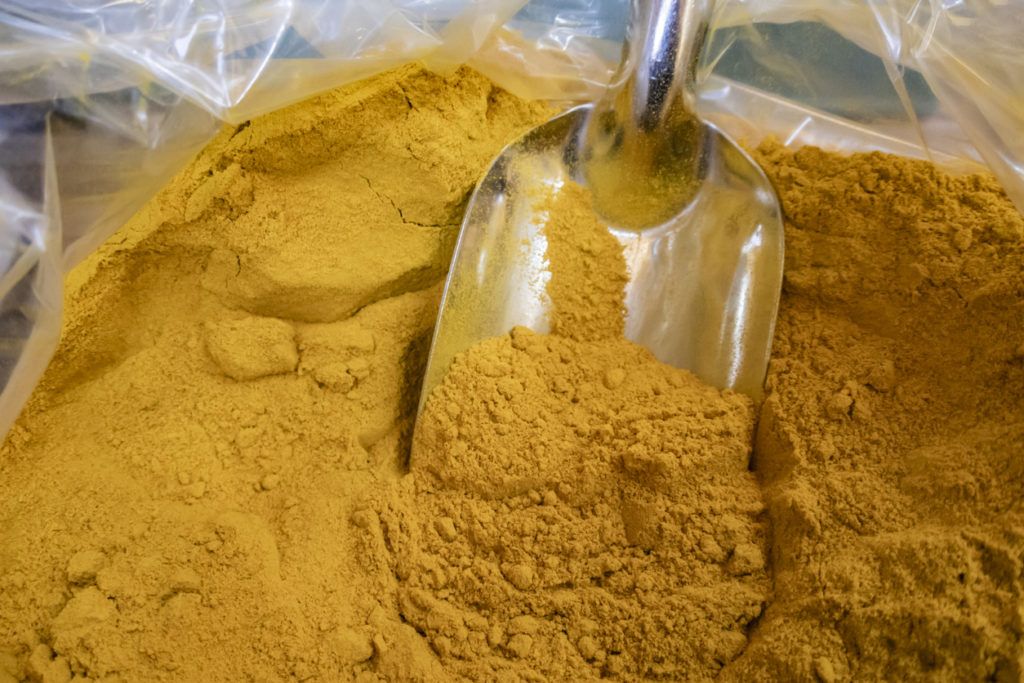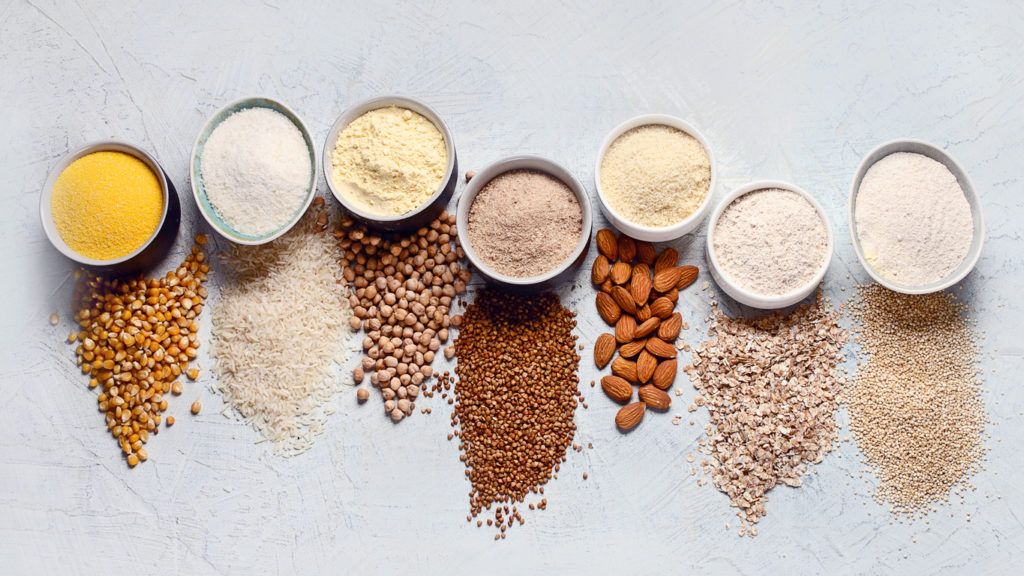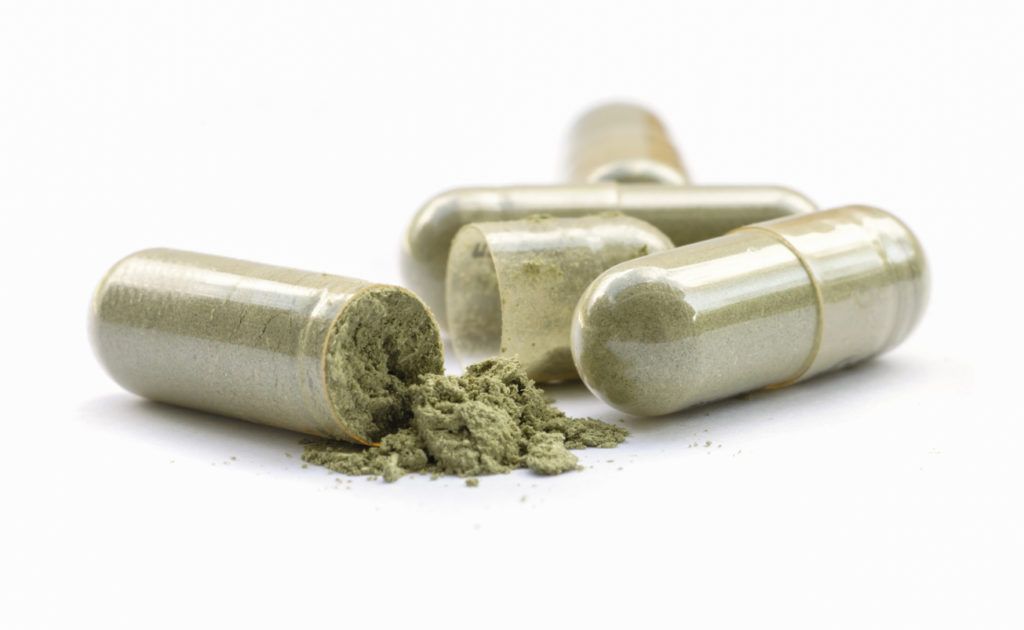 ×
Our inhouse laboratory is outfitted with particle size analysis equipment, and a small-scale milling and blending system so that we can offer sample runs, enabling our customers to know exactly what to expect before their products advance to large scale production.  CPR is one of the very few toll processing companies offering a scalable solution so that customers can test small lots of material before moving to full production.
We provide a rigorous food grade safety program and maintain all required practices for keeping our equipment free from contaminates and in compliance with cGMP safety guidelines.
Our facility is FDA, CPR, Kosher and Hajal certified, and we process food grade materials in a segregated area where we exclusively handle food grade products.
Please contact us to assist with your food-grade powder processing and blending requirements. Request a Quote Today.