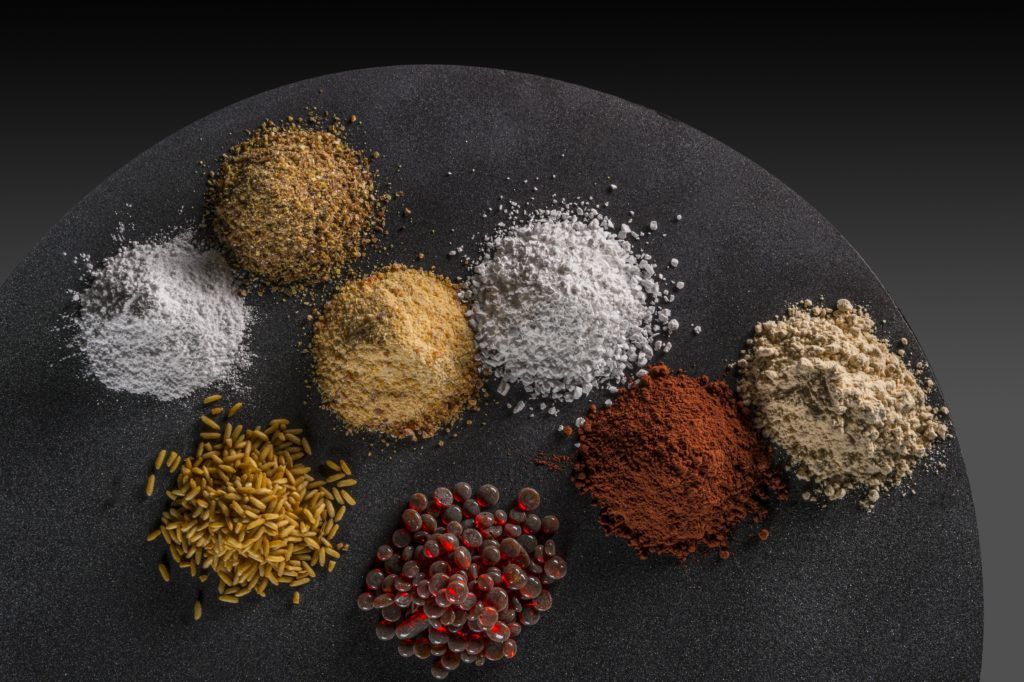 Custom Particle Reduction is located on our 6-acre property in Bucks County PA and was founded in 1995 by Dennis Rice, an industry expert in customized milling, blending and micronizing solutions. We are an FDA Registered company, and our quality, manufacturing, and safety procedures follow SQF, ISO, and OSHA guidelines. Our processes are Kosher and Hajal compliant. Our experienced operators focus on process, safety and cleanliness ensuring your material arrives on time and as expected. We maintain all documentation and stay in regulatory compliance to meet our customers highest quality standards.
CPS has earned a reputation as a nimble solutions provider with a knack for problem solving. We "know powders" and we frequently collaborate with our customers on development work to solve their most stubborn production challenges. Our technical prowess and our vast experience are our best strategic advantage. By combining our vast knowledge along with advanced equipment, we can guide you to the best possible manufacturing methods for your application.
Call us to learn how Custom Particle Reduction delivers outstanding products on budget and on time!